Amish Designed Manure Spreaders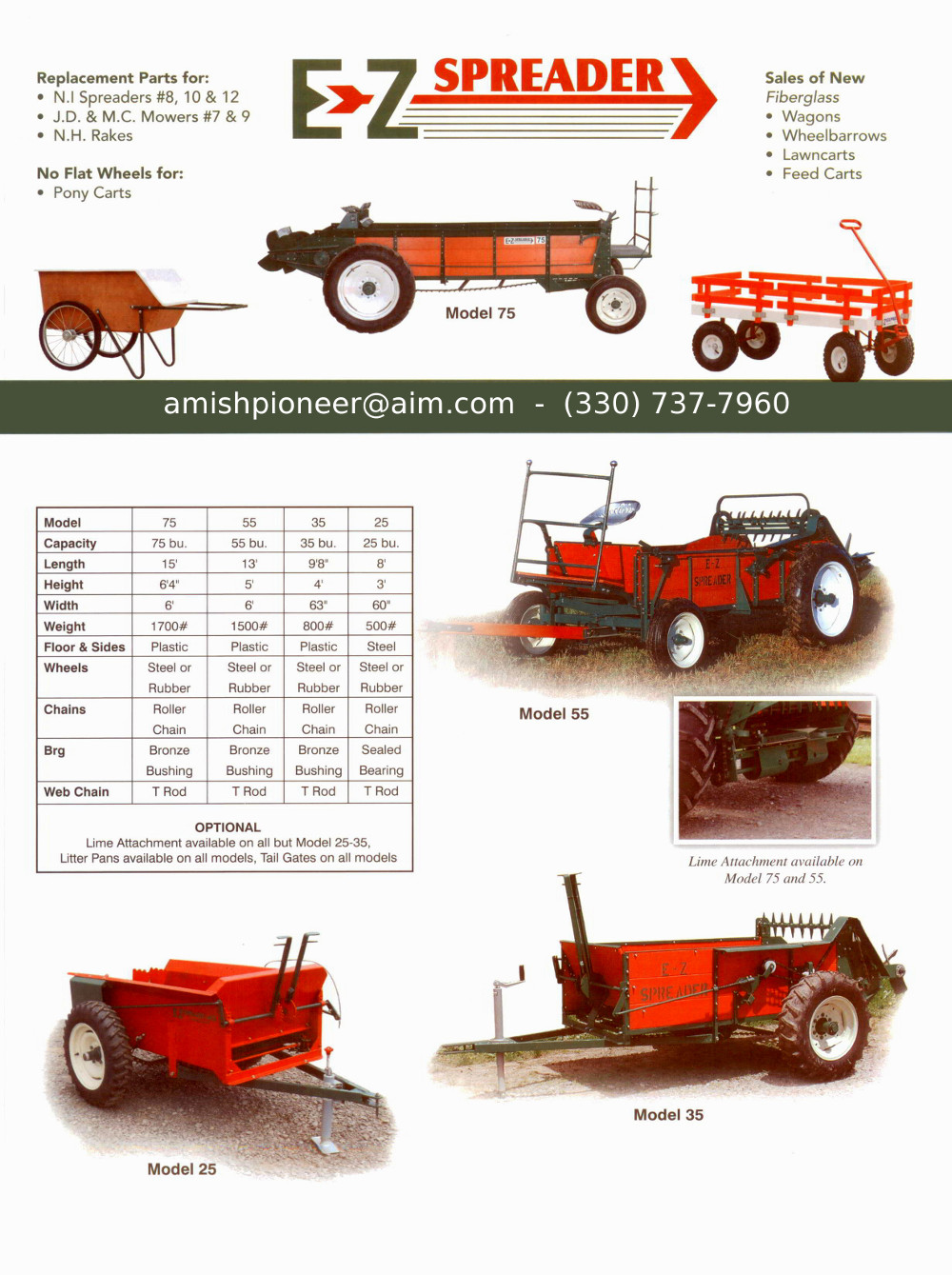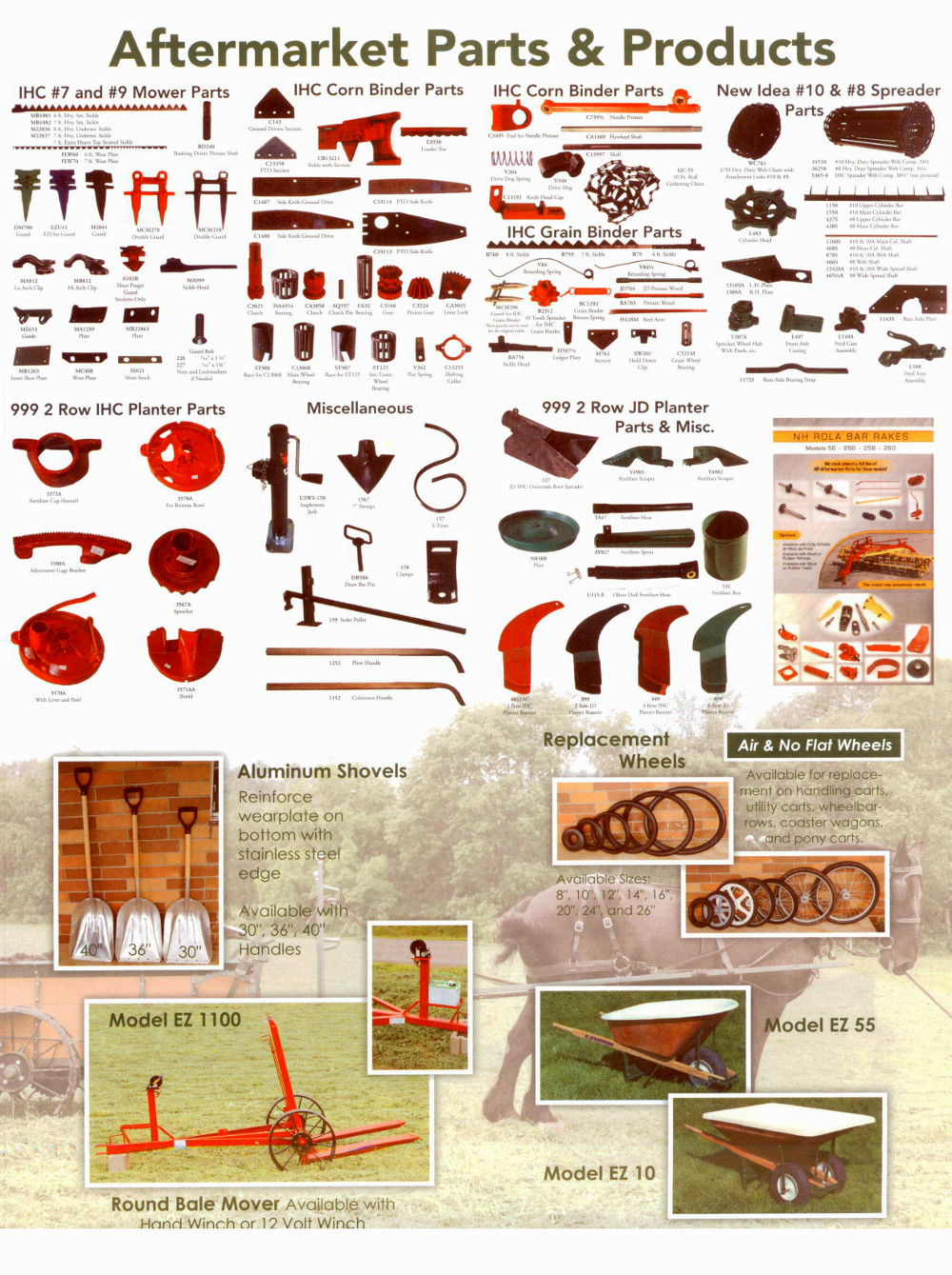 Amish Quality Built Since 1974
Capacity from 25 Bushel to 75 Bushel. Constructed to handle the spreading of hay, manure and heavy mixes with ease. Two or four wheel options. Options are also available to add band brakes, litter pan, tail gate and lime attachment. Can be fitted for tractor or horse drawn options. You will not find a higher quality spreader on the market with the features built into our units.
SPREADER DIMENSIONS AND WEIGHT
MODEL 25 Length 8" x Height 3' x Width 60" weight #600
MODEL 35 Length 9'8" x Height 4' x Width 63" weight #800
MODEL 55 Length 13' x Height 5' x Width 6' weight #1500
MODEL 75 Length 15' x Height 6'4" x width 6' weight #1700
FACTORY DIRECT PRICE....
EMAIL AMISHPIONEER@AIM.COM
OR CALL 330-737-7960 (IF NO ANSWER PLEASE LEAVE MESSAGE)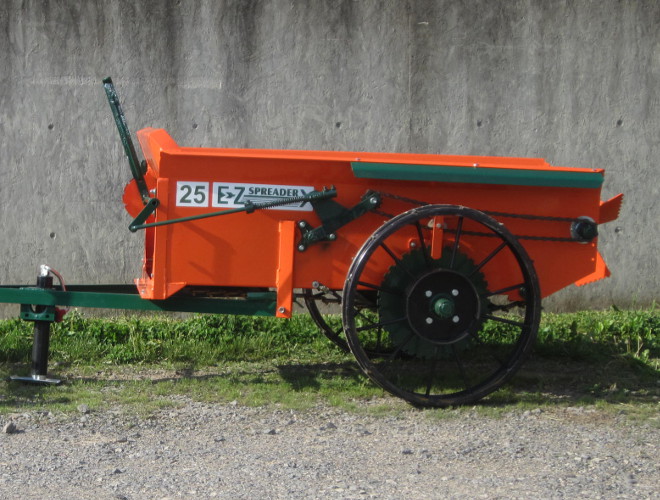 Model 25 Spreader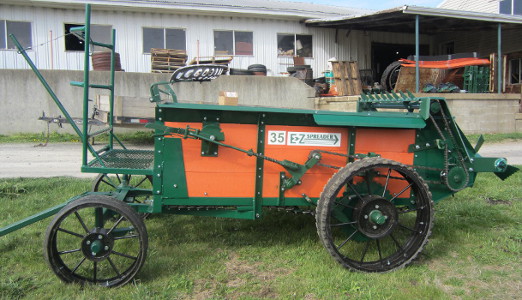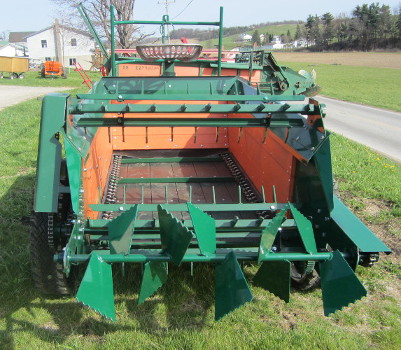 Model 35 Spreader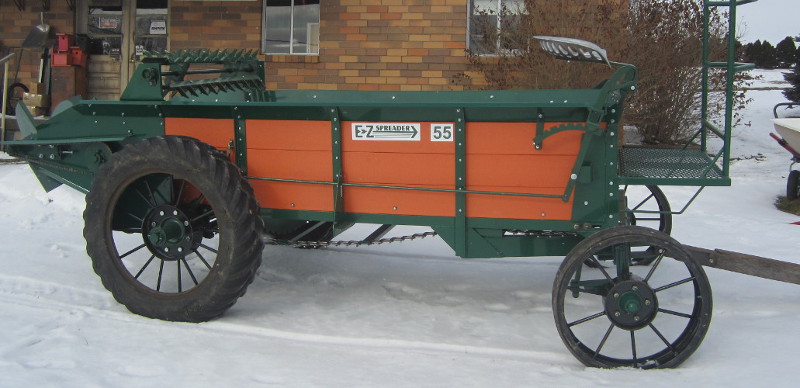 Model 55 Spreader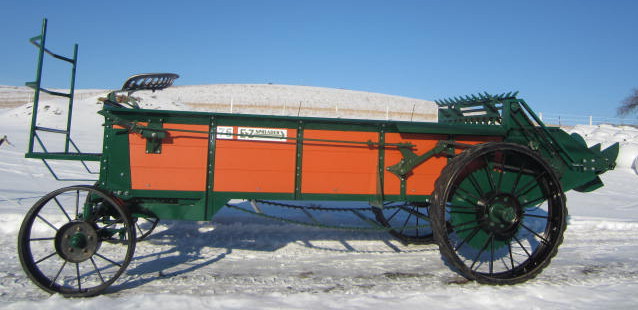 Model 75 Spreader